This system is an excellent solution for design firms, architectural studios, project offices, and design departments at industrial companies.
What you should expect from your data management system
Reliability
Your information should be easy to find and hard to loose through data protection that guards against irretrievable loss and controls the distribution of intellectual property.
Availability
The cost of licenses and ownership should be low, along with reduced administration expenses and no requirement for a DBMS purchase.
Ease to use
A low infrastructure requirement, quick installation, works with any CAD system, and requires no additional effort by IT staff.
Speed
Works at high speed and comfortably handles large files and multiple projects, thanks to a virtual file system and use of disk caching.
High tech
System employs the latest engineering data management technology that lets you reuse your best practices, provides a project dashboard, and ensures data integrity.
The following material is in Russian

Pilot-ICE conducts your design projects
(2 minutes)

Pilot-ICE is the simple solution for working jointly on files
(3 minutes)

How to speed up the process for issuing design documentation
(5 minutes)

Pilot-ICE slide presentation (17 minutes)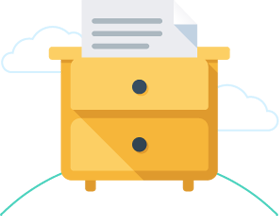 Pilot-ICE — a tool for data storage, management, and analysis
Organizes the collaborative creation of construction, design, engineering, and working documents.
Implements management standards
Manages a design organization's corporate content
Incorporates planning and project management
Generates reports on project progress, departmental action, employee activity, and so on
Communicates with contractors and customers
Mines data
Compatible with any CAD systems, as well as calculation and budget systems, and document, image, audio, and video files
A reliable tool for designers, planners, architects, engineers, surveyors
Easily work on projects jointly
Keep projects safe, maintain project integrity
Track and record design efforts, share best practices
Communicate effectively with team members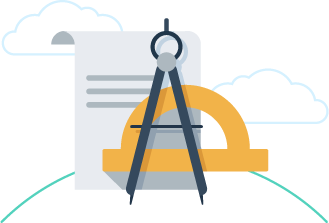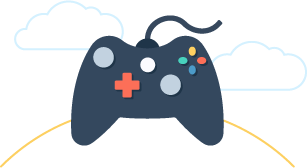 Dashboard for chief engineers, general designers, and head designers
Real-time project management monitoring
Faster approval of documentation development plans
Simpler document approval procedures
Simpler procedures for cost estimating
Minimize errors and disagreements between departments
Easier coordination with contractors and customers
Executive control panel
Information safekeeping and intellectual property management
Project evaluation and cost reduction
Improved quality of issued projects
Superior design culture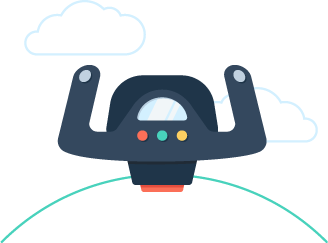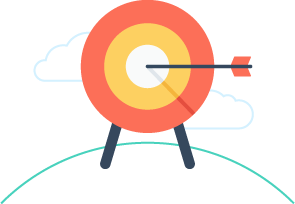 What are the advantages of Pilot-ICE for small and medium-sized design companies?
Seamless integration with any corporate IT infrastructure
A system that is ready to use immediately following installation
No degradation from unreliable network infrastructure, low-speed or public access channels, or even being offline
Easy to use, with no additional staff required
High performance and scalability through an unlimited number of workstations
Low cost of ownership — no hidden costs from DBMS purchase or added administration
Direct technical support for developers
System version is always up to date
A uniform integrated solution for data management in large organizations
Overview of the Pilot system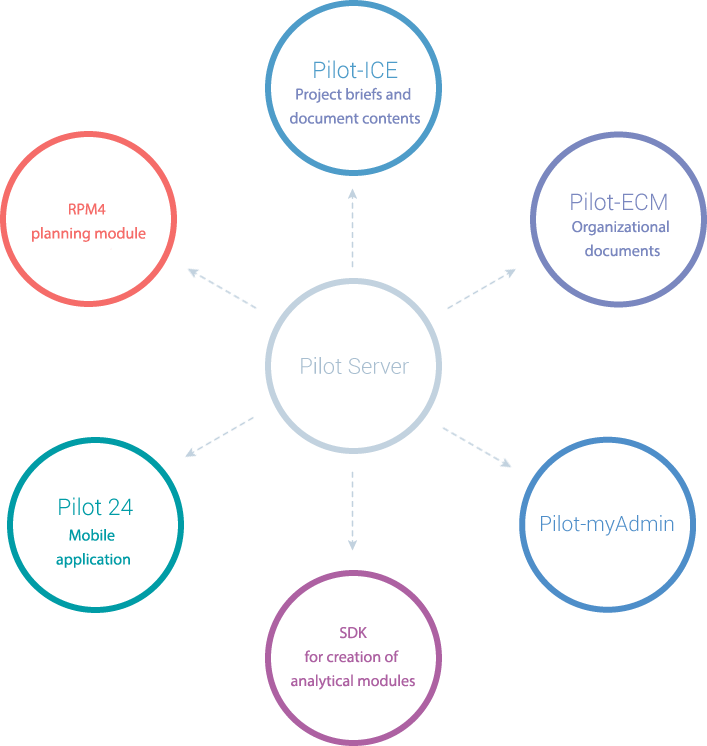 You can start working with Pilot-ICE right now!
Free to use in two-user mode!
Protect your data against irretrievable loss. Now your information is easy to find and hard to loose!
Fast handling of any file format or size; data is loaded only when called.
Works with any CAD system, estimating or budget system, documentation or multimedia files, such as photographs, audio, and video.
Supports multiple document reversions, change history logs.
Protects documents with digital signatures.
Our unique technology streamlines and protects your information, analyzes data, and organizes the collaboration with customers, contractors, oversight bodies, and so on
NoSQL
High-speed handling of large data volumes
Push
Instant notification of changes made
Synhronized Cache
Fully cached for always-on working mode, even with unreliable network infrastructures, low-speed and public access channels, and offline systems
Global Content Capture
Automatic content capture
Diff-Geometry
Visual matching of text documents and graphical revisions
Geometry Search
Geometry-based search of similarly constructed sketches
To purchase, install the system,
or request maintenance, please contact:
Phone: +7 (812) 703-3934
Fax: +7 (812) 703-3934
E-mail:
contact@ascon.net
Address: 5 Odoevskogo ul., St-Petersburg
Post address: 199155, Russia, St-Petersburg, 5 Odoevskogo ul.